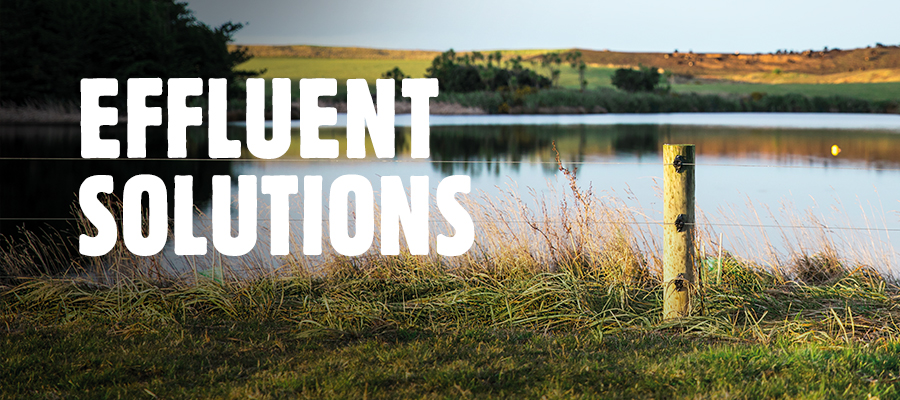 Effluent Solutions
Farm Source have partnered with market-leading vendors to bring you the best deals and expertise to support the treatment and storage of effluent on farm.
---
Effluex by MicroBio Solutions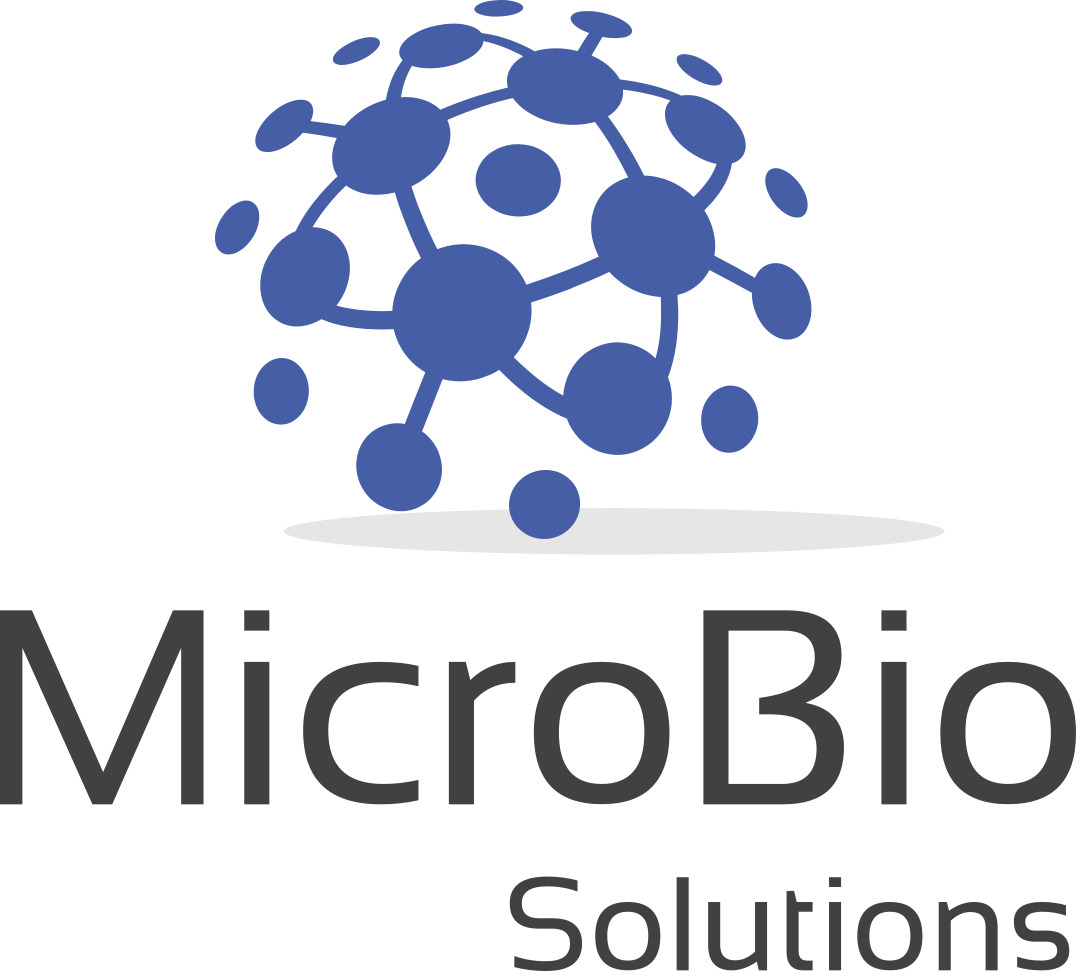 100% Kiwi owned and operated, MicroBio Solutions have developed Effluex, a natural bacterial dairy effluent solution that helps in the removal of problems such as smell, crusting and sludge formation in both effluent tanks and in-ground ponds.

Effluex is a monthly subscription service delivered to your farm each month.
Benefits
A way to achieve compliance with local authority water standards and requirements
Removal of problems with solids clogging filters, pipes and pumping equipment, so that what is discharged into the paddocks is a clear liquid
The conversion of solids in an effluent system into dissolved nutrient rich water
Eliminate operational costs such as emptying or cleaning ponds or tanks
No solids to separate or remove
Reduce the risk of damaging the seal of your pond lined or clay-based systems
Paddocks able to stay in rotation for grazing
Simple monthly application to dairy effluent - just throw the 250g pouches into dairy effluent system each month
Tested and approved by Farm Source
---
Testimonials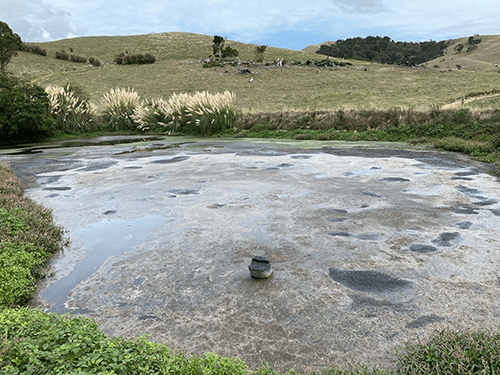 "We agreed to take part in the four-month Farm Source trial of the Effluex system.

"We noticed an increase of activity in the pond in the form of bubbling which in turn reduced the crust and then the sludge from the bottom of the pond started to rise to the top and then it would disappear. Another key change was the output to the paddock the effluent turned to a clear liquid brown colour. Overall, very happy with the service and the result. We continue to use Effluex as a tool to manage our effluent."

Russell Evans, Fonterra Supplier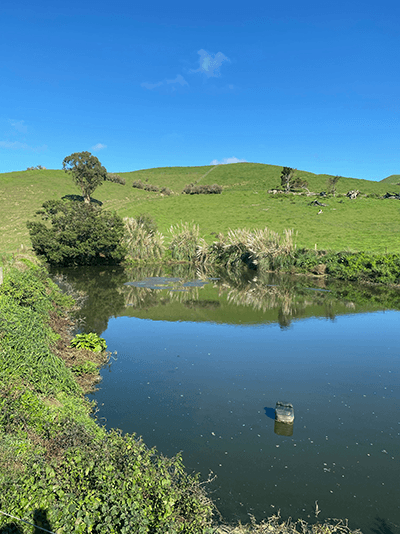 "The Microbio team approached Farm Source with bold claims around the benefits of Effluex. We were impressed by their initiative and desire to prove these claims by agreeing to run a trial in two independently-selected, contrasting effluent ponds; one being a lined pond with severe crust in Ashburton, and the other a clay-lined pond with many years of sludge build-up in Miranda.

"After monitoring these two trial ponds, treated with Effluex over a period of 5+ months, we have been impressed by the ease-of-use and visible impact that the product has had. Each month, we could see signs of positive change - whether it was areas of crust thinning and disappearing, or chunks of sludge that had floated up from the bottom before eventually disappearing. Over this time, the effluent has also become visibly clearer with a measured reduction in suspended solids.

"Perhaps the best metric of success has been the value that our two Fonterra Suppliers have seen in the product - reflected in their decision to continue using the product beyond the trial period. We look forward to seeing this product help Fonterra Suppliers save money and get more out of their effluent systems."

Ben Smith, Agritech Manager, Fonterra Research & Development
---
Sign up with Farm Source
Farm Source's exclusive partnership with MicroBio Solutions gives you access to innovative effluent treatment solutions at an affordable price. Pricing plans are tailored to your needs, with savings on monthly subscriptions of 5%. Plus, enjoy the convenience of billing your subscription through your Farm Source account and earn Farm Source Rewards Dollars.*

To sign up, visit microbio.co.nz and register, select your desired pack (peak in milk cow numbers) and tick the Farm Source account option. You will then receive a billing authority form to fill out, and once approved, your account will be activated. Effluex will be sent to your door monthly.
*Savings and the ability to earn FS rewards dollars are exclusive to Fonterra suppliers only and will be displayed on your monthly Farm Source statement. Terms and conditions apply.