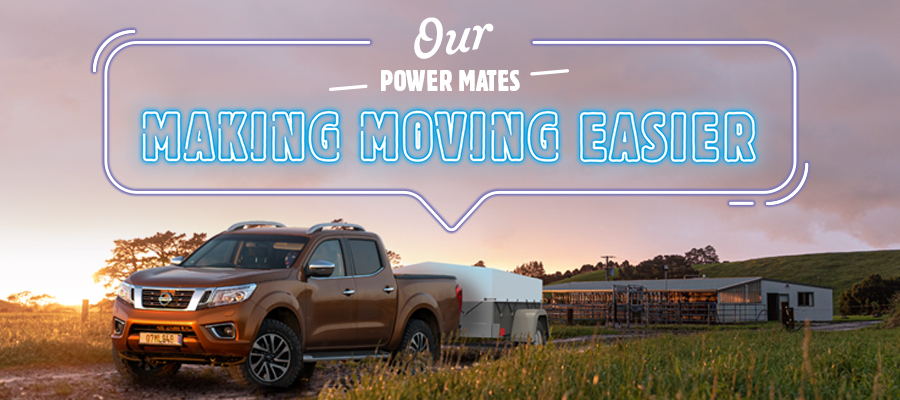 It's a busy time of year, but one thing that's simple is taking your power with you as you move farms
Our partners Genesis and Meridian are here to help make it an easy transition from farm to farm, region to region, or island to island. Whether you're signing up or already billing your power through Farm Source, you'll be rewarded by our partners.

Choose the For Dairy plan through Genesis and you'll receive a $200 Prezzy Card. Then for each additional connection they'll top it up by $100. Take the spend off farm and enjoy the delights of your new surroundings.

If you're choosing Meridian, you will earn triple Farm Source Reward Dollars for 6 months on your power bill through Farm Source. You'll also receive $400 account credit for each business connection and $200 on other connections when you move.

Sign up or continue to bill your power with Genesis or Meridian and earn Farm Source Reward Dollars.