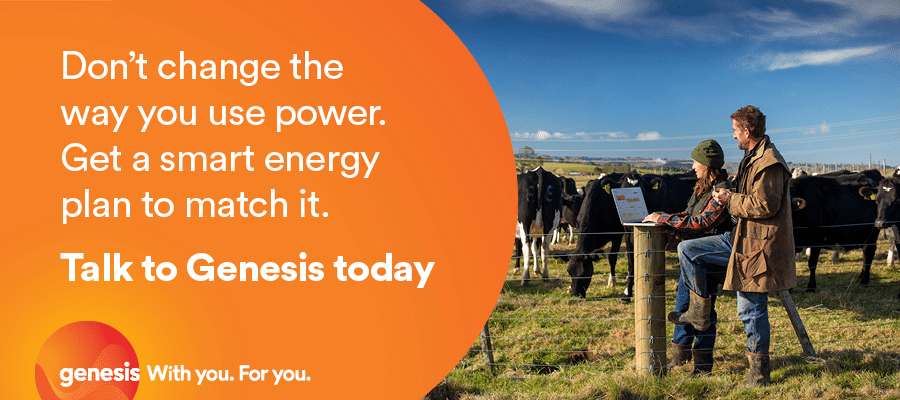 Celebrate the move your way, with a treat from Genesis
Farm Source and Genesis want to make moving farms a little easier. Celebrate your new beginning and be rewarded when you power up your farm with Genesis this moving day.
Whether you're looking to sign up, or already a Genesis customer billing your For Dairy plan through Farm Source, you'll receive:
A $200 Prezzy Card to use however you like, when you bring your new dairy shed over to Genesis on a For Dairy plan before June 30, 2022*
A top up of $100 for each additional connection you sign up*
Support a small business, get dinner at the new local, or give back to your community - you can spend it your way, thanks to the team at Genesis.
---
Let's get you moving
Fill in the form and a Genesis Agri Specialist will be in touch to sort the energy on your new farm, so you can save your energy for the rest of the move.
---

Your farm and house together
Combine all your energy services into one great product - FarmHouse. Simplify things and get rewarded with great pricing and discounts at the same time.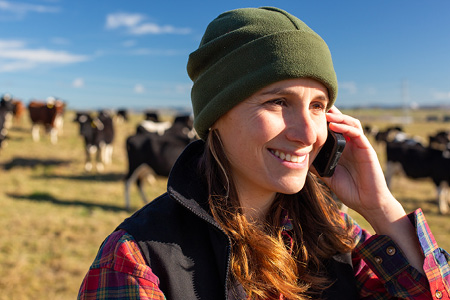 Why For Dairy?
With Genesis' For Dairy plan, you'll stay in control of your dairy shed's energy use. Here are just some of the perks:
Off-peak shed rates with For Dairy
Energy IQ, our energy management tool
Rural experts when you need a hand
Exclusive to Farm Source dairy farmers
Bill through your Farm Source account and earn Farm Source Reward Dollars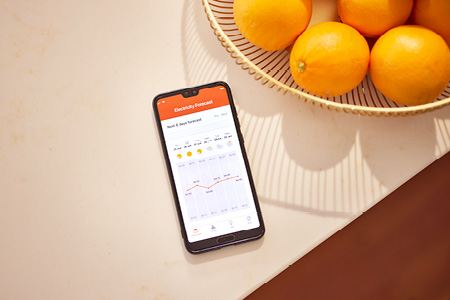 Clever Energy IQ app puts the power in your hands
Energy IQ helps you make better energy decisions for your business.

Spot a power guzzler by identifying usage patterns; order LPG bottles with two taps and manage all your fuels for your farm, in one place. Smart and easy.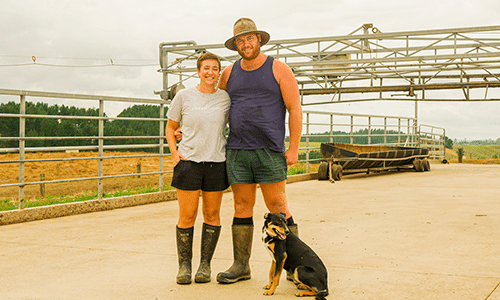 Meet Waikato dairy farmers enjoying big savings with For Dairy plan
"I soon discovered that Genesis' For Dairy plan meant I could get cheaper power when we were running our sheds at peak - it felt like a no-brainer for us."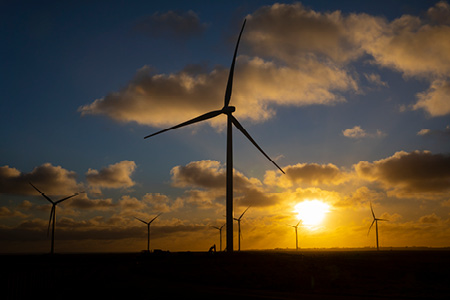 A life less carbon
Combatting climate change, we're in it together. Delivering reliable and lower-emission energy is a core focus. See what Genesis is doing towards a sustainable future.
*Must move to a new farm and connect ICP(s) by 30 June 2022. Must be a Farm Source customer who supplies milk to Fonterra. 12 month term and exit fees apply. Standard For Dairy, FarmHouse + Power Freeze eligibility criteria and T&Cs apply. See genesisenergy.co.nz.