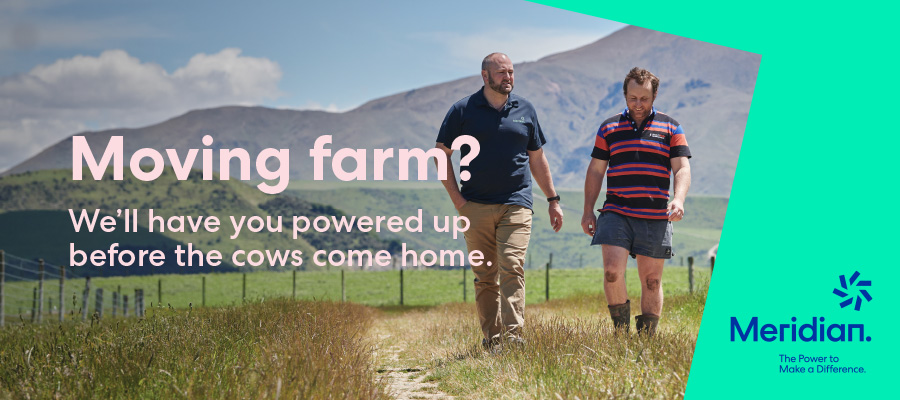 Farm Source and Meridian want to make moving farms a little easier. We know it can be a stressful time of year but we want to reward you for taking your power with you. Whether you're looking to sign up or already billing with Farm Source and Meridian, you'll receive the following offers.
By moving your farm with Meridian through Farm Source, you'll receive:

Up to $400 account credit for each connection*
Competitive pricing with seasonal plans that align to your dairy calendar (Sept - Apr)
A 2% Meridian Energy partnership discount
A 2% Fonterra supplier rebate* for paying through Farm Source
Hassle-free billing - you pay Farm Source and Meridian takes care of the rest
*Terms and conditions apply. See
meridian.co.nz/movefarm
for details.

Fonterra Supplier exclusive offer
Join by 30 June 2022 and earn Triple Farm Source Reward Dollars for 6 months!**
Why Meridian?
Original agribusiness experts

We power over 11,000 farms - and we understand that each one of those is different.

Team expertise

Our dedicated team can help you with all your on-farm power needs.

Renewable energy

Support a company that only generates 100% renewable energy through wind, water and sun.
All your energy needs covered

Talk to us about the Elgas options available to Meridian customers.

Supporting your community

Long-time sponsor of Dairy Women's Network and NZ Dairy Industry Awards, and more recently, Surfing for Farmers.

Trusted provider

Powering your local Farm Source stores.
Don't just take our word for it
We've had a yarn to a few of our customers about the importance of partnering with a power company who gets what they need.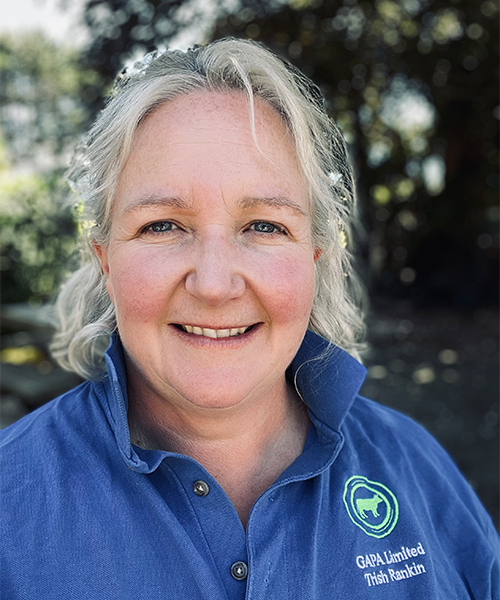 Trish Rankin - Taranaki sharemilker
Find out about the importance of being with a power company who shares her values around sustainability.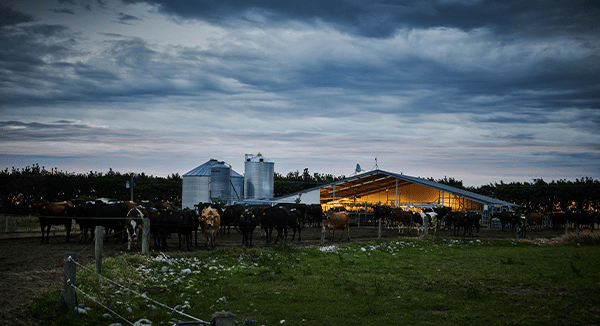 Bruce and Kim Rogers - Canterbury dairy farmers
Learn how Meridian goes out of its way to understand their business.