Product Description
Designed to be mounted on concrete, plastic or steel water tanks to show water level inside the tank.
Features
Only requires one 25mm hole to be drilled for installation
Uni-Ball adjusts to most water tank roof angles
Designed for all water tank types, concrete, plastics, wood and fibreglass
Spare extensions and tubes available (1m)
Benefits
Uni-ball joint rotates in all directions to adjust to all roof angles makes installation easy
Designed for the harsh New Zealand conditions
Related Articles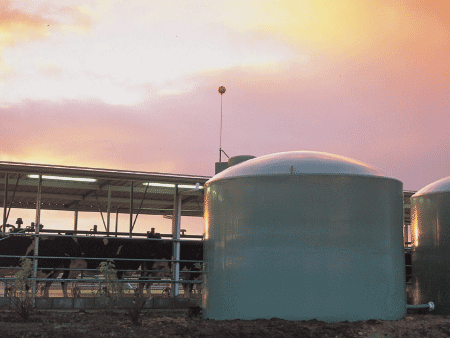 Managing water is one of the many skills New Zealand farmers need to master. With increasing stock numbers, higher production targets, clean waterways regulations and the effects of climate change, good water management is more important than ever.
Read more >>
---