Product Description
Masking and flavouring agent that disguises the bitter taste of medication and helps to ensure animal's maintain their water intake.
Features
Designed to be dosed through a Dosatron Inline Dispenser, individual trough dispensers or drench gun
Easy-to-use liquid
Sweet smelling
Benefits
Disguises both smell and taste of products like magnesium, zinc and bloat oil
Ensures water intake is maintained in dairy cows
Cost-effective - only one small dose required
Related Articles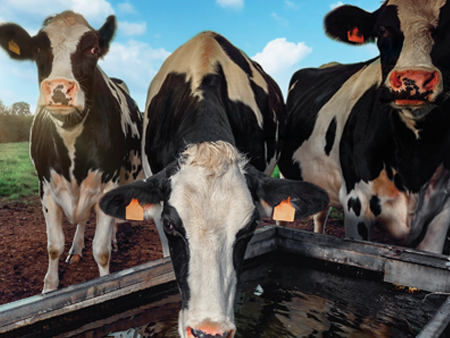 A lack of water in a cow's diet can result in reduced milk yield, loss of body condition, loss of appetite and, in extreme cases, severe dehydration.
Read more >>
---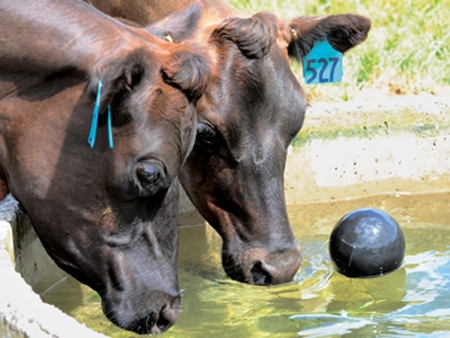 Cows need magnesium daily to drive milk production and prevent metabolic issues like grass staggers and milk fever.
Read more >>
---