Product Description
Contains iodine, folic acid and prebiotic to support mating outcomes.
Features
Easy-to-use liquid
7ml/cow/day
New Zealand made
Benefits
The Nutrimol 4n1 Mating Programme encourages hormone production to support improved submission rates and reduce empty rates
Start administrating Nutrimol 4n1 30 days prior to the start of mating to strengthen heats and therefore improve detection
Related Articles
In the New Zealand dairy industry, the average six week in-calf rate is approximately 65% and the empty rate sits at around 15%. Improving reproduction targets will always provide a return on investment.
Read more >>
---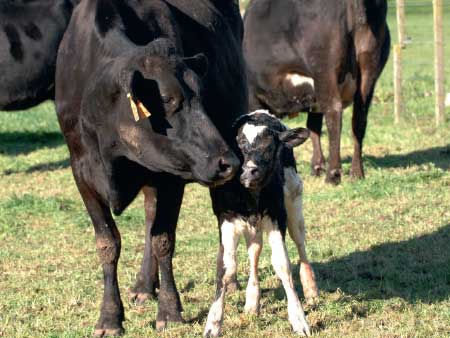 Last spring, weather conditions throughout most of New Zealand turned nasty just as cows started mating
Read more >>
---