Product Description
Milk Bar teat designed to simulate the natural suckling action required for correct digestion.
Features
Inverted tip prevents irritation in the calf's mouth
Reduces nutritional scours
Reduces cross suckling
Saves time and money treating sick calves
Benefits
Settled calves eat more and weigh more
No wet navels from cross suckling, will reduce infections
Related Articles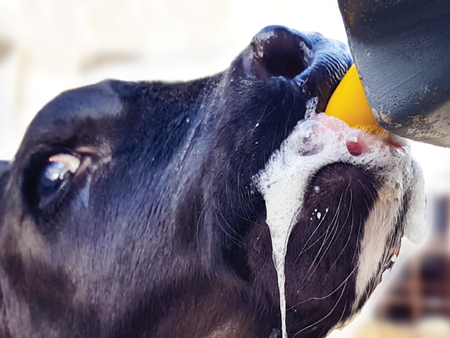 Deciding which teat will offer the best solution for calf rearing success can be a confusing process. But by following the principles of nature, you can reduce the risk of nutritional scours, cross-suckling and poor weight performance associated with artificial feeding.
Read more >>
---