Product Description
A highly effective broad spectrum insecticide for a wide range of crops
Features
Contains two active ingredients with different modes of action to improve control and manage resistance
Use on vegetable, fodder brassicas and fodder beet
Benefits
Offers excellent control of all major pests - leaf miner, aphids, nysius, springtails, diamondback moth and white butterfly caterpillars
Works with one easy application.
Related Articles
At this time of year, high value fodder beet and forage brassica crops deserve all the attention you can give them because they will reward you handsomely when the time comes to assess dry matter (DM) yields.
Read more >>
---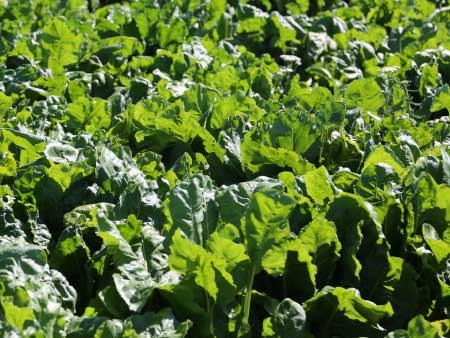 Common insect pests like springtails, aphids and Argentine stem weevil might be small in size, but the economic damage they cause in summer and winter feed crops is anything but minor.
Read more >>
---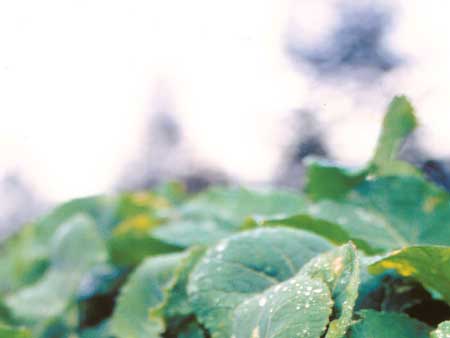 No matter what type of fodder brassica you're growing this year, there's one rule of thumb that applies in every situation: the higher your final yield in kilograms of dry matter per hectare (kg DM/ha), the cheaper the cost of feed.
Read more >>
---