Product Description
A Broad-spectrum insecticide that delivers a very fast and robust efficacy against numerous pests
Features
Unique and Innovative Sorbie granule - proprietary formulation
Powerful – Broad spectrum, knock down, and good persistence and repellent activity
Easy to store and to handle
Benefits
Related Articles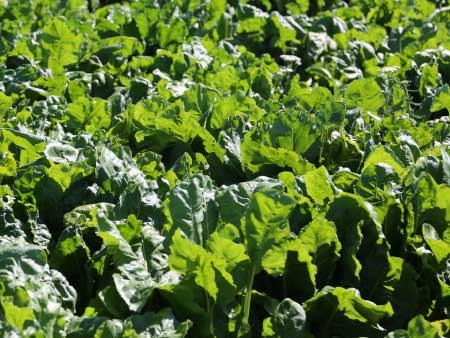 Common insect pests like springtails, aphids and Argentine stem weevil might be small in size, but the economic damage they cause in summer and winter feed crops is anything but minor.
Read more >>
---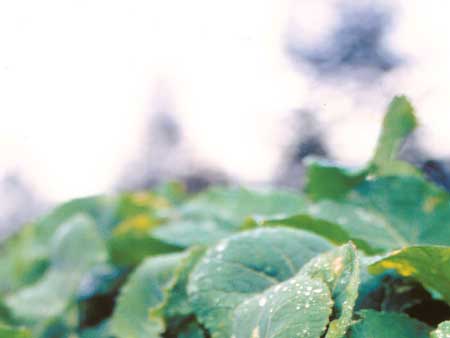 No matter what type of fodder brassica you're growing this year, there's one rule of thumb that applies in every situation: the higher your final yield in kilograms of dry matter per hectare (kg DM/ha), the cheaper the cost of feed.
Read more >>
---
Farmers sowing forage brassica and fodder beet crops this spring are being urged to keep watch for a soil-dwelling caterpillar pest that can quickly make a meal of newly emerged seedlings.
Read more >>
---