Product Description
A selective post-emergence herbicide for grass weed control in broadleaf crops and forestry.
Features
240g/L Clethodim
Suitable for many broadleaf crops, including forage brassicas and forestry
Benefits
Excellent selective post-emergence, grass weed herbicide
Particularly effective against ryegrasses, annual summer grasses and bromes, wild oats and annual poa
Related Articles
At this time of year, high value fodder beet and forage brassica crops deserve all the attention you can give them because they will reward you handsomely when the time comes to assess dry matter (DM) yields.
Read more >>
---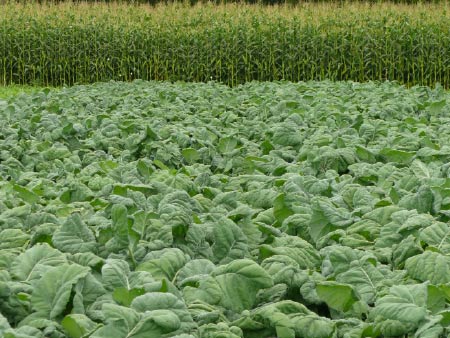 Take control of your crop this Spring. Spring-sown brassica crops such as summer turnips, forage rape, kale and swedes all have a critical role to play in maintaining low cost seasonal feed supply throughout the coming summer, autumn and winter.
Read more >>
---