Product Description
Selective herbicide for controlling broadleaf weeds in new and established pasture.
Features
300g/L MCPB, 20g/L MCPA and 10g/L flumetsulam as the dimethylamine salts in the form of a soluble concentrate
2 hours rainfast
Clover and grass selectivity
Benefits
Ultimate selective herbicide for early control of broadleaf weeds in new and established pasture
Clover and grass friendly – allows early weed control without knocking around the pasture
In an convenient, all in one pre mix making it easy to measure, mix and use
Related Articles
Removing broadleaf weeds soon after planting new grass and clover helps prepare autumn-sown pastures to produce high dry matter (DM) yields by spring, when feed is needed to get the next season off to a strong start.
Read more >>
---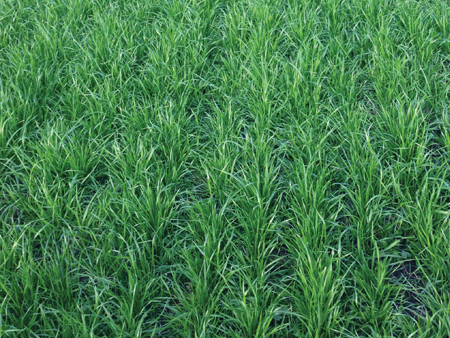 Sowing new grass is always a critical job in autumn but this year, with so many farms affected by poor pasture growth, getting new grass off to the best possible start is even more important than usual.
Read more >>
---