Product Description
A metabolic treatment for dairy cows during calving.
Features
For treatment and prevention of milk fever in cows
Contains highly available, rapidly absorbed calcium
Suitable as follow-on treatment from injectable metabolic solutions
Nil milk and meat withholding
Benefits
Cows will recover quickly during calving
Quick and easy to administer
Milk cows straight away after treatment
Related Articles
Poor weather, a bad calving or simply not eating enough grass can all cause a cow to go down with milk fever – a common affliction around calving and early lactation.
Read more >>
---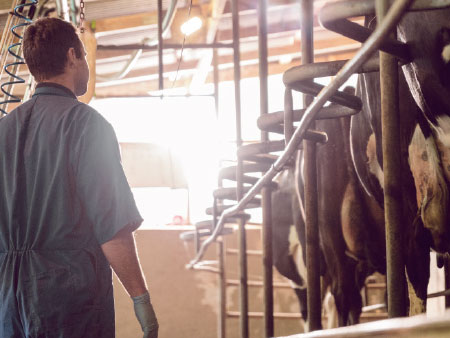 A quick return to milking is the aim when treating cows down with milk fever, or milk fever complicated by grass staggers or ketosis.
Read more >>
---