Product Description
Cattle Young Stock Block supports the post-weaning growth in calves and replacements.
Features
Molasses block
Contains minerals and trace elements
Contains essential oils
Convenient
Benefits
Easy intake
Helps balance pasture and prevent deficiencies which can affect animal health and performance
Essential oils have been shown to simulate appetite and enhance rumen development
Palatable
Related Articles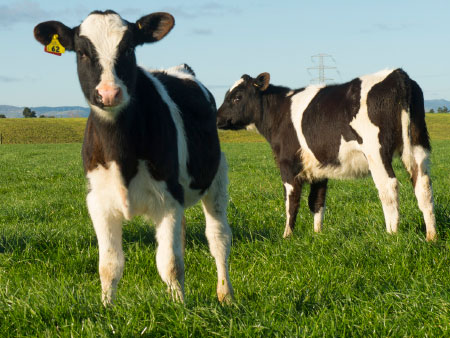 Aiming to achieve a steady pattern of growth for young stock? Don't overlook their mineral status. A balanced intake through supplements will help minimise growth checks and will set you up to reap the benefits down the line.
Read more >>
---