Product Description
For the prevention and treatment of facial eczema in dairy cows. Zincmax+ is a peppermint flavoured blend of water soluble zinc, combined with organic copper.
Benefits
The peppermint flavour removes the unpalatable taste of zinc
The organic copper helps offset the depletive effect of zinc and allows stock to maintain healthy copper levels
Easily dissolved in water and suitable for use with in-line dispensers or trough dispensers
Easy to calculate dose rates
Related Articles
---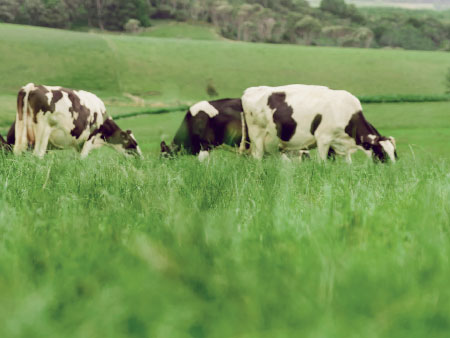 Moist and warm conditions support a rise in toxic fungal spores that grow at the base of pasture, which can cause facial eczema in cows.
Read more >>
---