Product Description
This cow lifter is designed for easy operation, fast closure and quick release of animals.
Features
Double direction spindle thread
Powder-coated frame
Galvanised mechanical parts
Benefits
Faster closure and release of an animal that has fallen down
Related Articles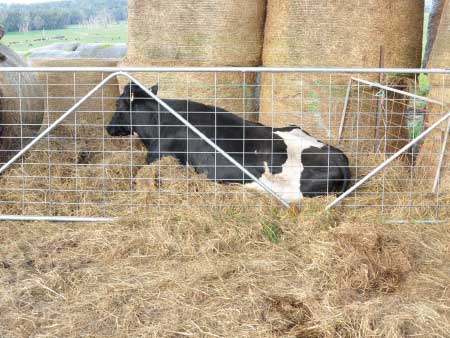 Rapid treatment after a down cow has been correctly diagnosed, followed by nursing at a high standard, maximises the cow's chance of recovery.
Read more >>
---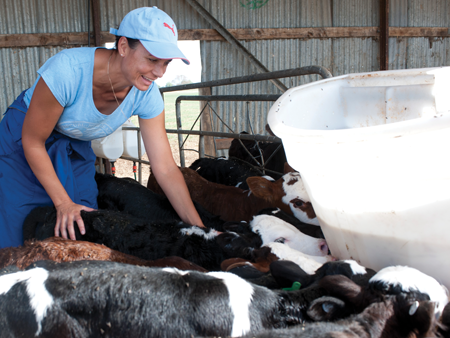 Successful calf rearing will be high on the agenda for dairy farmers around the country during calving. DairyNZ's Animal Care Team Manager, Helen Thoday, says having the right knowledge and skills for the job makes calving easier and more rewarding for everyone, and ensures all calves receive the best start to life.
Read more >>
---