Product Description
Ensures effective connection between energizer and earth, maximising the performance of your electric fence.
Features
Pack of 3 includes: 3 x 2m galvanised earth rods and 3 x galvanised earth clamps
Related Articles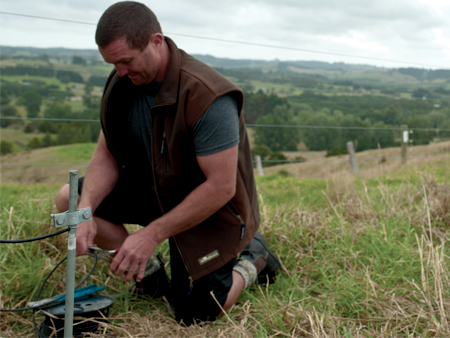 Electric fence energisers are operating below their voltage potential on many New Zealand farms. The problem is easily solved with a good earth system!
Read more >>
---