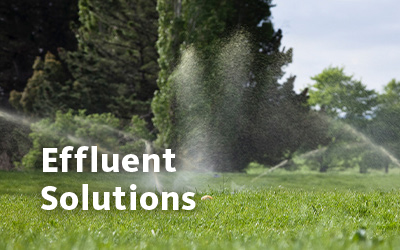 Farm Source have partnered with market-leading vendors to bring you the best deals and expertise to support the treatment and storage of effluent on farm.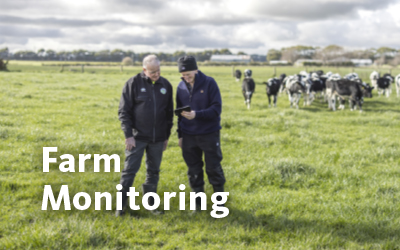 Monitor effluent conditions, check for water leaks, control irrigation and monitor the weather for decision-making about pasture and effluent spread with farm monitoring solutions.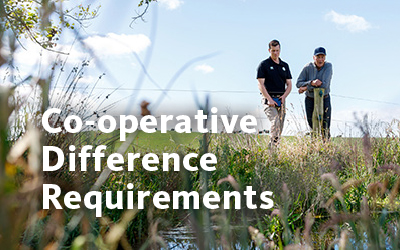 Healthy freshwater, soil, ecosystems and a stable climate are essential to the long-term success of farming.