Product Description
A high analysis formulation to help improve animal well-being, milk production and reproduction.
Features
Contains high levels of selenium, zinc, copper, cobalt, manganese, boron and sodium
Dosatron Approved Product
20gm/cow/day
Benefits
Formulation is specifically designed to address the needs of high-producing cows and rectifies deficiencies quickly
Encourages appetite to ensure good growth rates, development and well being
The compounds assist post calving cleanings, milk production, fertility and reproduction
Related Articles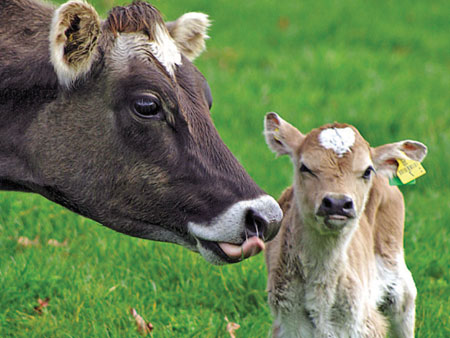 Favourable growing conditions over spring helped cows put more milk in the vat and that trend continued to hold throughout summer.
Read more >>
---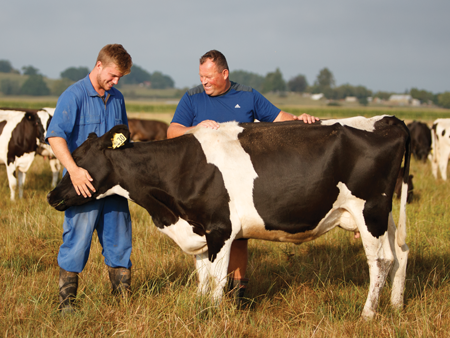 Addressing metabolic issues, poor milk production, infertility, high somatic cell counts and diseases in dairy cows is paramount for productive cows that continue to turn up each season.
Read more >>
---