Product Description
Large capacity bait box for farm and industrial use where robustness is important.
Features
Block baits can be secured by the wire rod provided
Lockable (key provided)
Almost indestructible under normal use
Benefits
Suitable for blocks or pellet style rodent bait
Protects non target species from bait
Prevents bait from being spoiled
Related Articles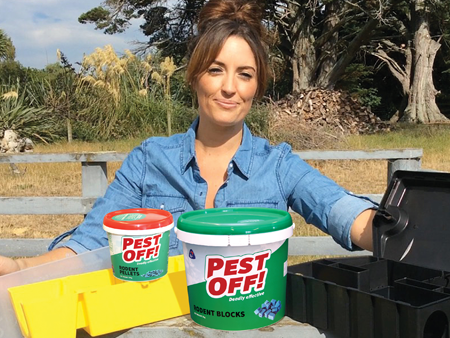 As temperatures start to cool, rodents start their migration to escape the cold and seek warmer spots to call home. They become more visible; spoiling food, spreading disease and causing damage by fouling and gnawing.
Read more >>
---