Product Description
Cheese-coloured bait station is ideal for safely securing baits where children or pets could otherwise be at risk.
Features
Benefits
Station protects children, pets and non-target animals from touching or interfering with poison
Related Articles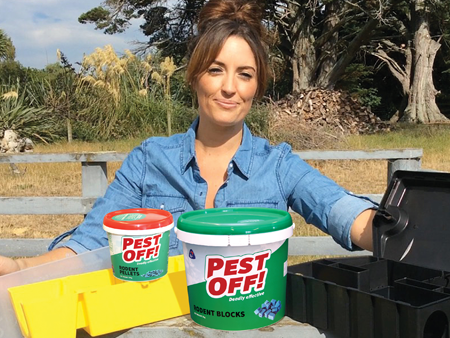 As temperatures start to cool, rodents start their migration to escape the cold and seek warmer spots to call home. They become more visible; spoiling food, spreading disease and causing damage by fouling and gnawing.
Read more >>
---